Do you hate clutter and heavy furniture? So do we! The good news is you can create a stylish home with only a few objects.
Sure, opting for a clean decorative scheme doesn't necesarily mean lower decoration costs. One expensive item can be the equaivalent of ten cheaper ones, but it works with cheaper objects too. Our goal is to do more with less! Therefore, a clean and stylish scheme, created with only a few objects, either expensive or cheaper, reflects the decorator's talent more than anything else.
The key is to combine items creatively and score points on visual impact. It is not true that a space with less decorations has little personality and almost no functionality.
You just need to apply some tips and tricks and use your imagination. Like focusing on sophisticated finishing touches that will capture attention.
If your room is bright and the outsides green you can build a larger window or even a glass wall, allowing colors to enter your home from the outside.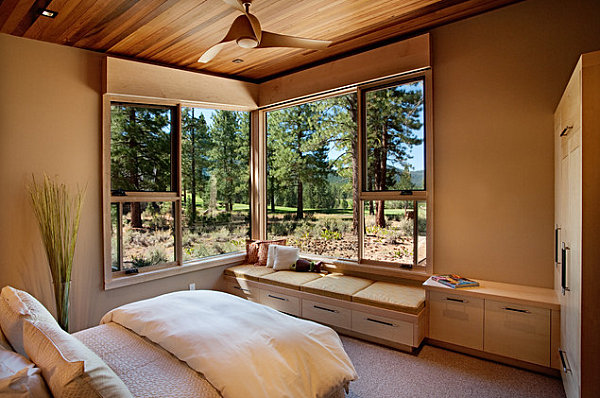 Large vases also have a great visual impact.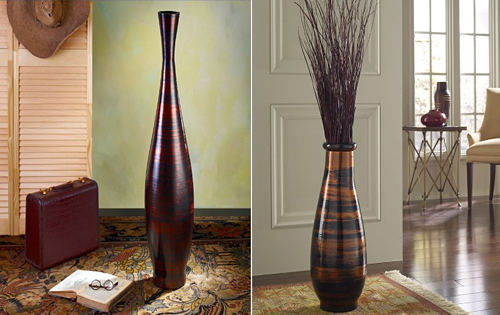 Choose one elaborated furniture or objects with spectacular forms, textures or patterns.
Another idea is to try an unusual color scheme. Contrasts are good. Pastels too.
If you are a fan of clean design, than you should know some styles are more lenient: you will most likely be happy with a minimalistic, fusion, nordic or scandinavian design.
You can find the Romanian article here.